Honor & Integrity Home Inspections
Friendly. Local. Trusted.
"Ken was fantastic! He was very thorough and knowledgeable. By far the best inspection experience I've ever had!"
—
N.G., Lakewood CO
"Ken was extremely thorough and I love the easy to read inspection report including clear photos & the easy to generate request list all so helpful!"
—
V.D., Brighton CO
"Thank you for being very professional, honest, and answering all our questions!"
—
M.V., Littleton CO
Achieving Quality Through Our Core Values
Not every homebuyer is an expert when it comes to determining whether or not a property reflects what's advertised by the seller—but that's not a problem when you have the right inspector working beside you. At Honor & Integrity Home Inspections, our core values comprise our name. H&I Home Inspections offers a professional home inspection that you can trust to provide you with all of the answers you need about a home's condition before you proceed with negotiations. You'll enjoy our exemplary customer service – going above and beyond to provide customers with an honest and detailed assessment of any home.
Clear & Concise Inspection Reports in 24 Hours
Once your home inspection is complete, we'll gather what we've learned into a comprehensive report that will be uploaded to your personal dashboard within 24 hours (often the same day). Your report will contain extensive details about the home while still being concise enough for easy readability. HQ photographs and HD video are included to help you reach a better understanding of pertinent issues. Our goal is to maximize your ability to negotiate an investment successfully, and that's why access to the cutting-edge Create Request List™ (CRL™) feature by HomeGauge is included with your inspection.
Closing on a Deal Is Simpler With the CRL™
✓ The easy-to-use CRL™ feature lets you extract pertinent findings directly from your report to include in an organized list of project and repair requests
✓ Choose between monetary coverage, repair, or replacement of a defective component
✓ Your real estate agent can help you finalize your request list in person or remotely to prepare it for inclusion with their standard repair addendum
Denver's Home Inspection Professionals
Offering top-quality home inspection services to homebuyers and sellers in the Denver metro and most outlying areas, including Castle Rock, Fort Collins, and Strasburg.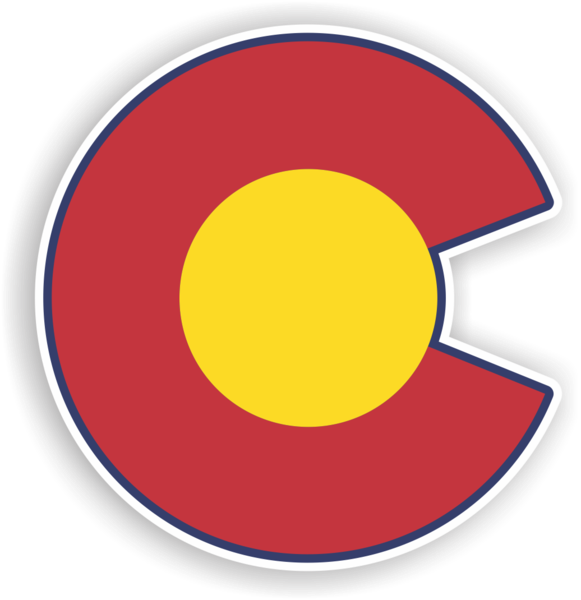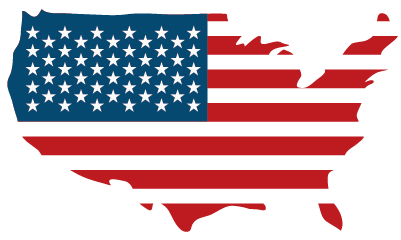 Contact us to ask about our discount for active and veteran members of the United States Military as well as emergency first responders.
At H & I Home Inspections, the customer comes first. Whenever we set foot on a property to perform an inspection, you can count on us to deliver an unbiased report of the home's condition—educating you on every detail so that you can invest successfully. Our inspections start out as low as $285.
Contact us today to request an appointment.
Weekend and evening appointments are available by request.