Home Inspector Ken Mitchell
Certified Professional Inspector (CPI)®
Ken Mitchell is the owner and home inspector of H & I Home Inspections. Ken is proud to operate a local and independent home inspection service that prioritizes the best interests of the customer. Whether you're buying a home for the first time or you're highly experienced with real estate transactions, Ken takes his time to provide an accurate evaluation of any residential property—offering advice whenever appropriate and communicating openly about the strengths and weaknesses of a home.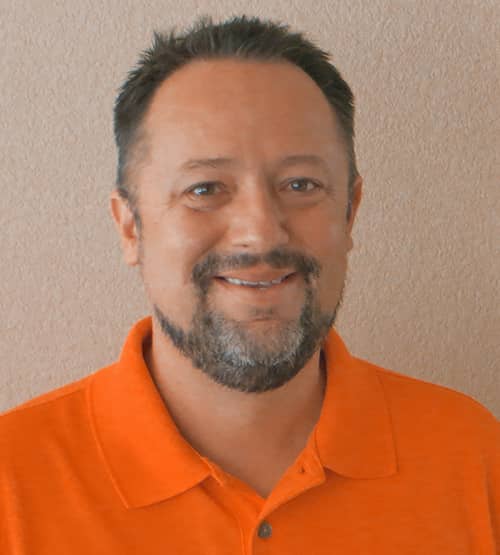 Putting the Customer First
A good home inspection isn't just an analysis of a property's condition, it's a way for homebuyers to find peace of mind while preparing for one of the biggest decisions of their lives. When you schedule an appointment, Ken will encourage you to attend at least a portion of the inspection so that you can get to know the home, seeing each area through a specialist's perspective. After you've received your report, don't hesitate to give Ken a call with any questions that you may have—Ken sees it as his duty to make sure that you completely understand what to expect from the home. If an unusual issue is discovered and Ken doesn't have a precise answer to your question, he'll consult his network of experts to make sure that you can move forward with knowledge and confidence.
When he's not performing home inspections, Ken loves to spend time with his wife and three boys, going out to show support whenever one of his children's sports teams are playing a game. Ken likes to relax by golfing, attending church, and cooking out at home.