H&I Home Inspections Blog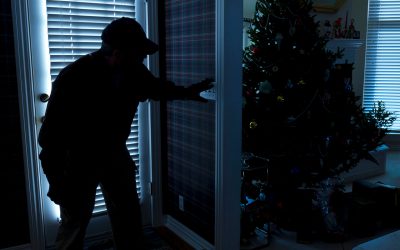 Many people travel to visit family over the holidays. Criminals target homes that appear to be empty, so your holiday plans may place your home at greater risk. If your home is like most others, you likely have presents wrapped under a tree. Burglars are looking for...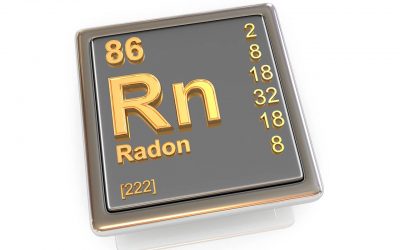 When to Have Your Home Tested for Radon When you own a home or are considering purchasing one, it's important to have the home tested for radon. High levels of radon gas are dangerous to everyone living in the home. Once you know more about the dangers of radon and...
CONTACT US
Seven Days 7am - 9pm

Contact us to ask about our discount for active and veteran members of the United States Military as well as emergency first responders.